PRODUCTS
PREPARATION > CRACKING MILL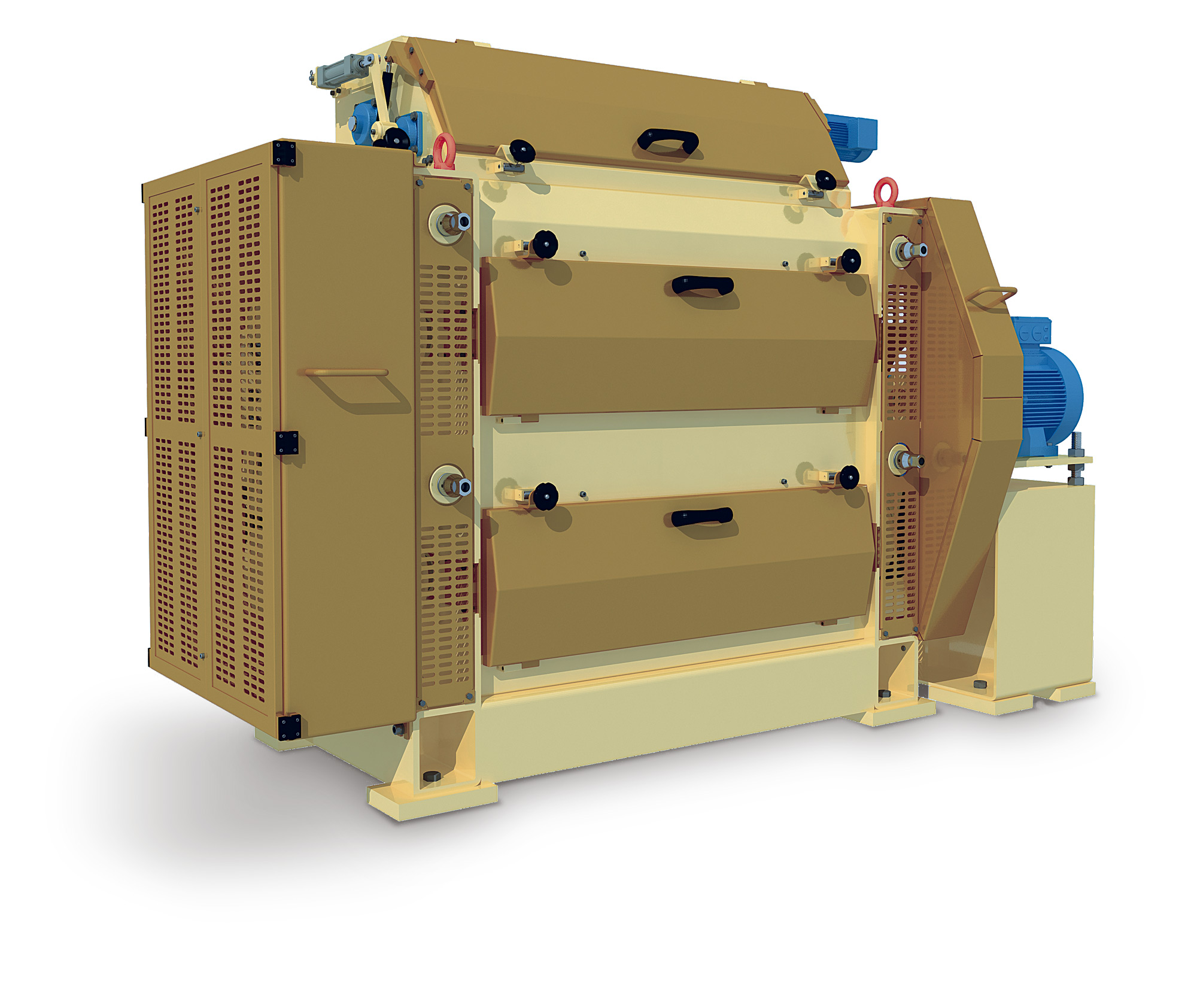 Seed cracking reduces the size of the particles to ensure even cooking.
Cracking is done by passing the seed through two grooved rolls with depths that depend on the average size of the seeds to be processed.
Feeder
Rotary type, with permanent magnetic trap.
Anti-magnetic threaded roll.
Automatic feeding system with variable speed roll.
Pneumatic system for the opening and closing of the roll feeder.
Cracking Mill
Split tiltable bearing boxes that facilitate the dismantling of the rolls.
Bell Ville springs set for roll preloading.
High quality and first brand rolls.
Easy access roll regulation and adjusting system.
Easy access to roll exchange.
Technical Characteristics and Measures