PRODUCTS
PREPARATION > DEHULLER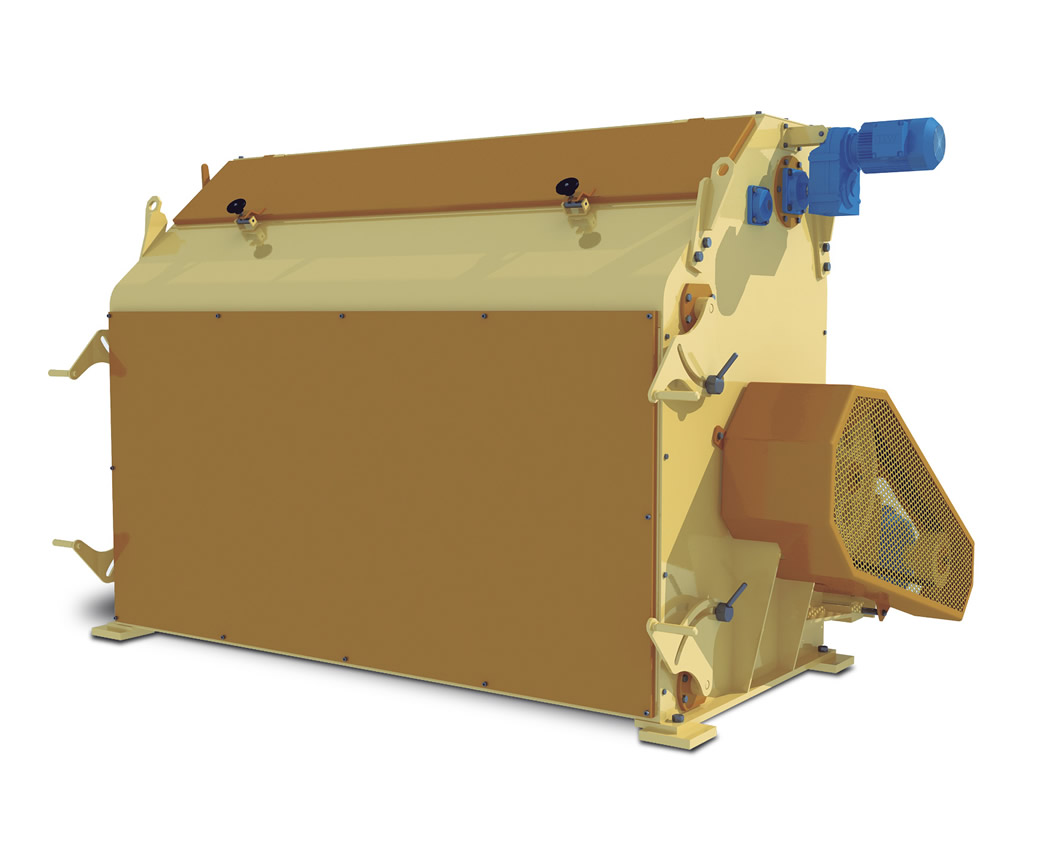 The dehulling process is a sequence of operations within the same equipment: impact, screening and gravity separation using multiple aspirators.
Usually, hulls are used to complement fiber in fodder for livestock or as fuel.
Feeder
Rotary type, with permanent magnetic trap.
Anti-magnetic threaded roll.
External mechanical system for feeding regulation.
Dehuller
Impact rotor with high erosion resistance blades, statically and dynamically balanced.
Adjustable impact front with external access adjustable system for dehulling regulation.
Easy access for maintenance and spare part exchange.
Technical Characeristics and Measures