PRODUCTS
EXTRACTED FLOURS> ROTARY DRYER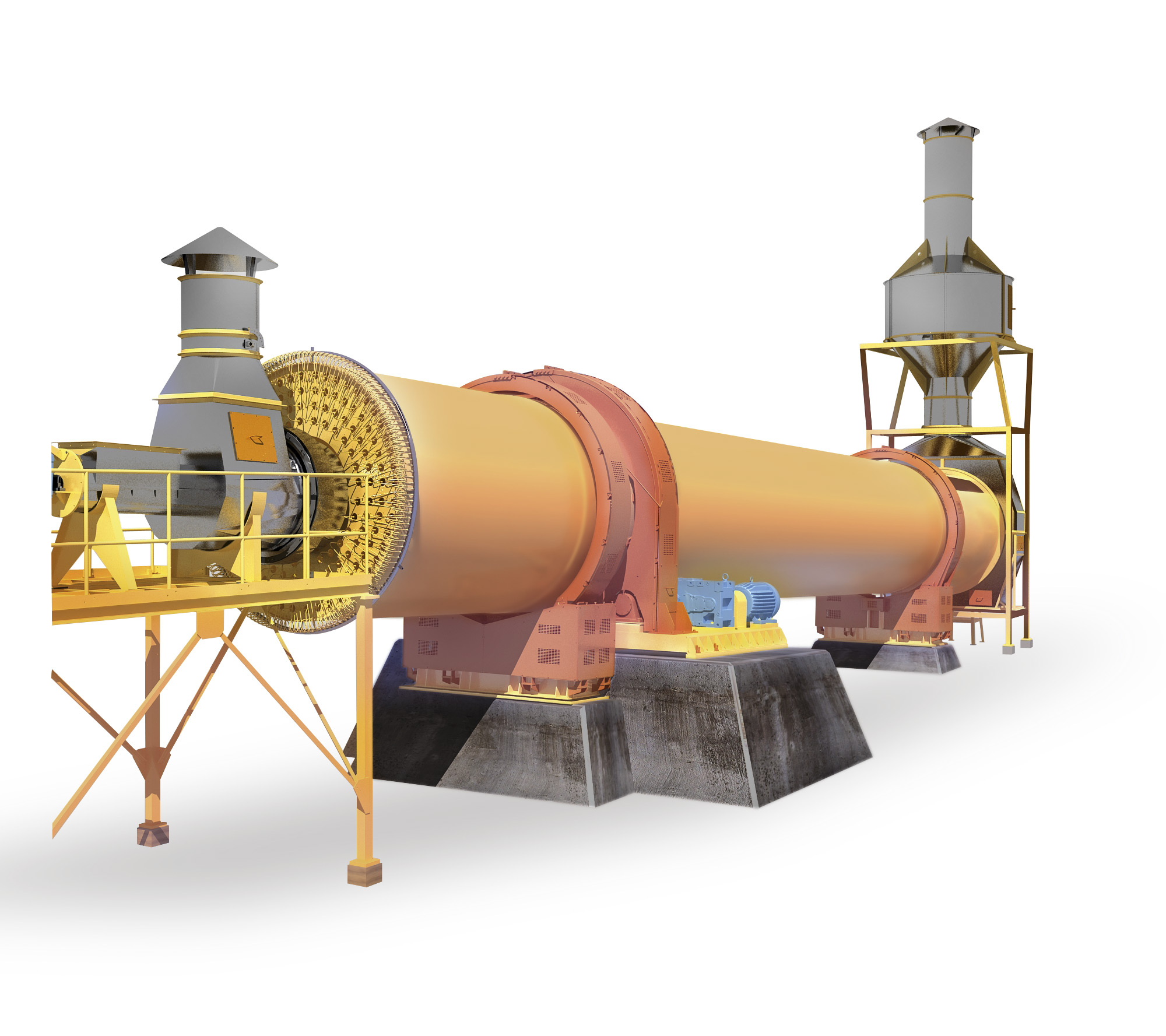 Equipment destined to dry flour coming from the DT, prior to the pelleting process.
General Features
Sturdy supporting wheels, thermally-treated, mounted on bearings.
Reinforced casing in the threaded band area.
Mechanized main operation pinion and ring gear.
Steam chambers made of certified quality materials, in accordance with international standards.
Seamless heat exchange tubes of certified quality.
Rotary joint for steam injection and condensate collection.
Material unloading hopper built completely in stainless steel.
Safety axial wheels.
With a control system in plant, the operation of the feeder and the equipment can be automatized, thus allowing set points to be established that parameterize its operation in different scenarios, consequently being able to have preset responses or fault alarm indication.
Automated feeding system.
Automation system with rotary speed variation in order to improve loading capacity and dissipation time.
Technical Characteristics and Measures

---